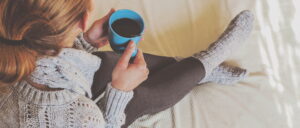 We don't have to tell you more than once that it's cold during the winter here. Heaters are working at full blast, homes are feeling drafty, and we're paying more than we'd like to keep our homes cozy. Going into 2021, it's time to look back on what worked and what didn't with our heating services.
If you've got a "heating guy" that you work with year in and year out, what exactly makes you choose them? Do they go above and beyond for your heating services in Kalispell, MT? Or do they leave you with a sinking feeling that you know they'll be back next season? Since we're shifting into 2021, this is a great opportunity to discuss what you and your family need from a heating contractor.
We'll let you in on some industry secrets that other homeowners might not know, and we'll make the case as to why Bill's Superheat, Inc. is the team to call!