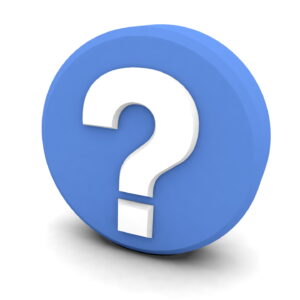 It can be natural to get a burst of inspiration as a homeowner, as you start taking care of home improvement projects around the house. You finally replace that knob that was missing from the nightstand, you finished replacing the broken window in your shed, and now you're looking to conquer more projects as you get things done. Firstly, we'd like to commend you for being such a hard worker! The world needs more homeowners like you, that's for sure.
However, before you take those determined steps into the basement to start working on your broken furnace this winter, we'd like to talk about how maybe this is a project that you'd better off leaving in more qualified hands. Don't take this the wrong way, there are a lot of projects that probably require your attention and nobody else's, but your furnace just isn't one of them.
Here are just a few reasons why furnace repair in Kalispell, MT should never be done by a homeowner.