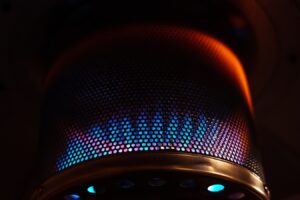 Unfortunately, there's very little we can do to figure that out from behind a computer screen. The best HVAC professionals still need to see a furnace in order to diagnose a problem. That being said, we can both talk about some of the symptoms that furnace repairs give off, as well as what can go wrong if you neglect a furnace repair.
Homeowners try to avoid having their problems diagnosed these days, and we understand why. With expensive hidden fees placed throughout different repair services, it can seem like a trap to call for furnace repairs in Kalispell, MT if there's not something seriously wrong with it.
But we're different. We are devoted to 100% customer satisfaction, which means we're more interested in keeping your furnace in good shape and your home healthy, safe, and comfortable. So, keep reading while we give you the lowdown on a malfunctioning furnace.