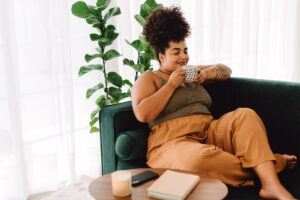 It might not seem like the best time for a new furnace installation in Kalispell, MT, but bear with us. Now that springtime is finally here and we've got a bit of a reprieve from the cold, but before the summer heat hits us, we've got a window of time to do some evaluations.
With the previous winter still fresh on your mind, how was your furnace? Did it run with a few problems? Perhaps your home felt drafty and uncomfortable, even though it was working as intended.
These are signs that you could really use an upgrade, and with some of the budding furnace technology available these days, you could really go a long way with not very much money.
So, let's get into it! We'll cover all the things you need to think about if you're going to invest in a new furnace. And, we'll talk about why now is the best time to get it done for you and your family.