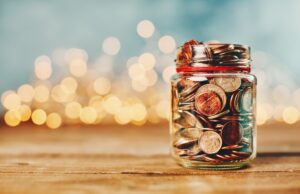 It's almost wintertime! This means that we'll be getting a lot of calls from customers out there who need help with their heating systems. From furnaces to heat pumps, this coming season really tests the limits of what our heaters can do and why professional service is so important.
Today, we wanted to focus on three unique signs that your heater might be telling you it doesn't just need repairs, but that it might need an entire heater replacement in Kalispell, MT. We know that this might not be the easiest topic to read about, and it's definitely harder to plan for than heating repair, but it's absolutely worth doing research into. Just like any large investment, the payoff can be huge when you do your own research and learn about what heating systems are available.
So, let's start talking about whether or not you might need a heater replacement in your home!