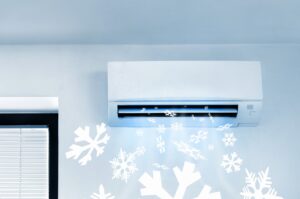 Air conditioning maintenance is a service that really comes to fruition when you get it done regularly. Your AC can more easily reach the 10-15 year lifespan, run efficiently, and even cool your home better with routine maintenance that's scheduled every year.
However, nobody lives in a vacuum. Things happen in our lives that can bump into these kinds of purchases and simply jump to the front of the line in terms of priorities. Perhaps you're planning for your daughter's wedding, or you've got a recently broken-down car that needs to be replaced. These are important expenses that we understand take first priority.
So, if you were busy spending on important things and missed your chance for AC maintenance in Kalispell, MT, then don't worry. Late maintenance is actually still just as effective as early maintenance, as long as you get it done in a yearly fashion. Keep reading to learn more!