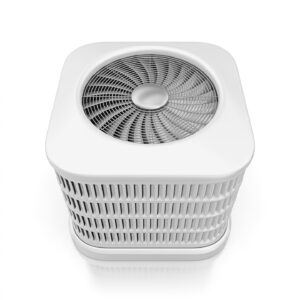 This is a tricky question. Some homeowners would tell you, point-blank, that you should never replace your air conditioner unless you have to. While we absolutely do not agree with this idea, we understand the sentiment. As homeowners, we want to take care of our equipment so that it lasts as long as possible. The only problem with this is that many homeowners don't know how long their air conditioners should last.
Well, unfortunately your air conditioner is not going to last 25 years. Well, it won't last that long without costing you an arm and a leg, that's for sure. These systems require replacement after a certain amount of years and we'll get into some of the reasons why.
We can help you with air conditioning replacement in Kalispell, MT, but we want homeowners to be on board with the idea that their systems won't last forever. Once this is clear, it becomes easy to put together an affordable, comfortable path forward.