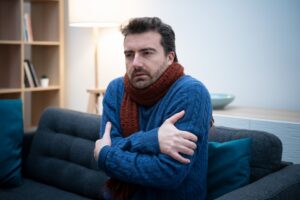 Here we are to save the day again! If you've got a furnace that's on the fritz, then you probably found this blog post through a panic of trying to figure out what's going on. You're debating whether or not you need to call us for furnace repair, or whether there's some expensive bill looming in the distance.
Like your favorite superhero, we're here to help. Don't panic, because chances are your furnace is just suffering from some repair need that should be fixed. Luckily, you have the best team that deals with furnace repair in Kalispell, MT, and we're always around to help. Let's discuss the five most obvious and common reasons why a furnace could need repairs.
If you find any of this information useful, or if anything seems familiar, make sure you call us for help! Our team is certified, qualified, and well-equipped to help your heater right now!