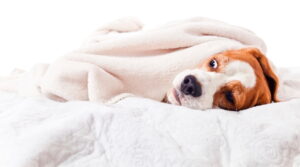 When it comes to furnace repair in Columbia Falls, MT, the type of furnace you have changes the game. Gas furnaces and electric furnaces, while both being fixable by professionals on our team, require different technology and expertise. The systems just function very differently and we think it's important that homeowners know that moving forward.
If you're a newcomer to the HVAC field, or you've maybe just gotten introduced to the technology, then we welcome you to this blog! Here we go in detail about the specific components of a gas or electric furnace, but in a way that's going to be helpful and informative to homeowners that need help. We'll discuss the major differences between gas and electric furnaces, as well as talk about why our team can help fix your system if it's struggling.
Don't hesitate to call us with any additional questions you might have. We've got answers!