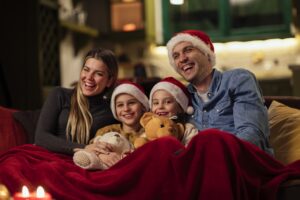 Did you know that every heating system that heats the air of a home relies on fans? This type of heating system is called a forced-air heating unit, and those fans are specifically called blowers. They're a vital part of the heating process.
Heating systems don't operate like fireplaces or stoves. Those kinds of systems just send the heat outward in an inefficient way, but they're mostly used for slight comfort and ambiance. A fireplace is just not going to be able to heat all of the rooms of your house while a furnace will, as it works with a complex fan system.
The blowers are so vital to your home's heating, that a problem with them could cause a serious hold-up in your home's comfort and efficiency. And no, we don't recommend customers try to fix these components themselves. Let's talk about why a broken blower fan might need heating repair in Columbia Falls, MT.