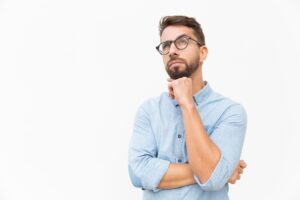 A heat pump can be a great investment for your home or business premises. Hundreds of thousands of people have switched to an advanced HVAC system as it offers convenient temperature control. It can also cut down energy costs if you use it smartly.
Here, we will take a detailed look at the benefits of using Heat Pumps and HVAC in Columbia Falls, MT and how they can benefit you.
Schedule an appointment today!