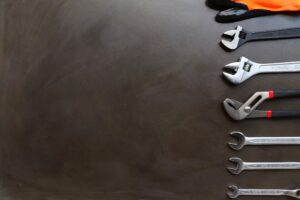 The birds are chirping outside, the sun is shining for longer, and the weather is slowly warming up. You heard it here first—the heating season is officially over. While we're excited to announce this, your heating woes are not necessarily done with. Depending on the condition of your heater or the unique qualities of your home, you might need to do some extra steps in order to make sure your heater works next year. And, to top it all off, we might still have a few chilly nights around the corner where you'll want your heater.
Basically, as your experts on everything HVAC in Kalispell, MT, we're going to talk about how to end the heating season the right way. We'll discuss a checklist based on things you should look for, services you should schedule, and best practices to ensure that you're ready for next winter.
Don't succumb to problems that stem from neglect. It's time to be proactive and to end the heating season the right way.