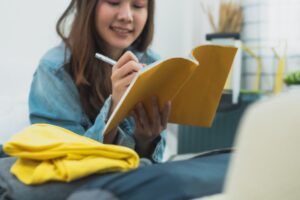 So, you've reached a point with your old furnace that it needs to be replaced. This is a common occurrence for a lot of homeowners, especially with some brutally cold winters that have called into question the affordability of home heating.
What used to be a minor expense is now shaping up to be a major part of our monthly budgets, so we need to figure out how your next heating system is going to be an improvement.
Yes, a heating system should always work to benefit you, not just the person installing it. A technician can tell you which heater they think might be best for your home or lifestyle, but they need to give you data and some good reasons to invest in it.
In other words, you're the one who has to pay the bill at the end of the day, so always choose a heating installation in Whitefish, MT that makes you feel confident in your decision.