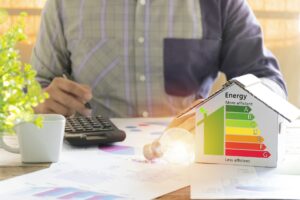 Do you know what this blog needs more of? Answers! But we should probably put the questions that people ask us with the answers to try and stay as clear and concise as possible. FAQs are handy tools for curious homeowners that might want a reliable source of information when it comes to their air conditioning equipment.
Luckily, the local super-team that focuses on air conditioning in Kalispell, MT is here to answer all of your questions! We love writing blog posts like these because they give us an opportunity to really address some of the most common and reoccurring confusing points for customers. We want to make things simpler, so we're here to answer your questions and point you in the right direction.
Remember, there are no bad questions! If you need extra help or have a question that's not on this list, be sure to call our team for support.