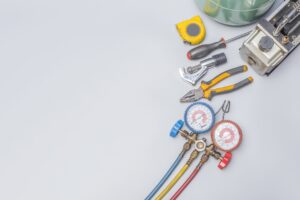 While temperatures might still be pretty high, and we're not quite out of air conditioning season yet–you can probably feel the change in the air. Kids are all starting to go back to school, the leaves are beginning to change, and the air just smells and feels a bit different than it did at the beginning of August.
When seasons change, it can often be hard to acclimate when there's so much going on in our personal lives. All of a sudden, you might open your eyes one morning and your furnace is starting to kick on as temperatures drop below 50. So, to make things easier for all of our customers, we want to talk about some helpful tips to help you acclimate to the changing seasons easily.
Remember, our team can help with HVAC maintenance in Kalispell, as well as heating or cooling system repairs. Just give us a call if you think there's something wrong or if you need help with your comfort technology.