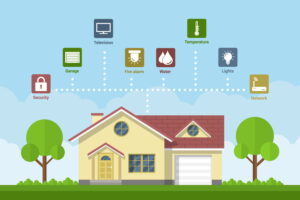 So, the temperature is slowly but surely starting to rise. The snow will be melted at some point and all of our HVAC hurdles will be lifted, right? Well, not exactly. The problem with seasons is that every single one has its own problems that need to be addressed.
There are two things we want to focus in on when it comes to spring temperatures and the problems that come with them. The first is rain and those last bouts of cold temperatures, since you're still going to need your heater to keep you comfortable. The second issue that will come with snow melting is the heap of contaminants that will be released into the air and cause some problems for your respiratory health.
Don't worry, we don't talk about problems that we can't solve on this blog. Whether it's heater maintenance or an air filtration system in Kalispell, MT, we're here to save the day!