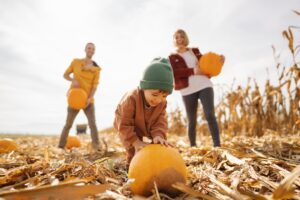 September is here (and almost gone), which means we're full steam ahead towards the rest of the fall season! It's time to bust out the Halloween costume and send the kids back to school because the leaves are going to be changing colors and our schedules are likely to change.
This is good news for anyone who is trying to plan ahead. Unlike summer or winter, fall is a season where temperatures can be more mild and you're not in dire need of assistance when it comes to your heating. Sure, if you wait long enough eventually it will get cold enough to warrant a heating emergency, but until then your heater isn't going to be as needed. That's why we recommend investing in heater maintenance in Kalispell, MT.
Maintenance is going to help your system last longer and perform better during this cold season. And down below, we've listed some reasons why fall is the best time to get it!