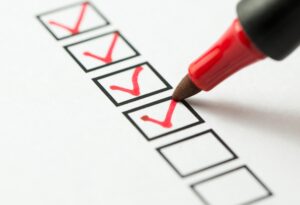 We might need to brush up on our Shakespeare (if you hadn't noticed), but one thing we don't need a refresher course on is heating replacement in Kalispell, MT. When viewing heating systems, it's important to look at the long term of the machinery. If you don't look far in advance, you might get taken off guard by an expensive repair need no matter how vigilant you've been towards the health of your system.
This is quite the conundrum, because many homeowners believe that they can keep their ancient heaters going for as long as possible if they're repaired by the right team. That's not true, not even close.
Heaters only last for a certain amount of time before they become inefficient and cost-ineffective. Keep reading as we talk about some major signs to look for as to whether it's time to repair or replace your aging heater.